""Net viel Gebabbel – Frankfurt makes trouble""


We want to make a small contribution to the future development of Eintracht Frankfurt through our international fan community.

Global Orientation
In recent years, Eintracht Frankfurt has established itself as a club with a strong global orientation. With players and fans from all over the world, the club stands for diversity and international exchange. This global orientation is reflected not only in the team, but also in the active promotion of international fan club initiatives and charitable projects worldwide.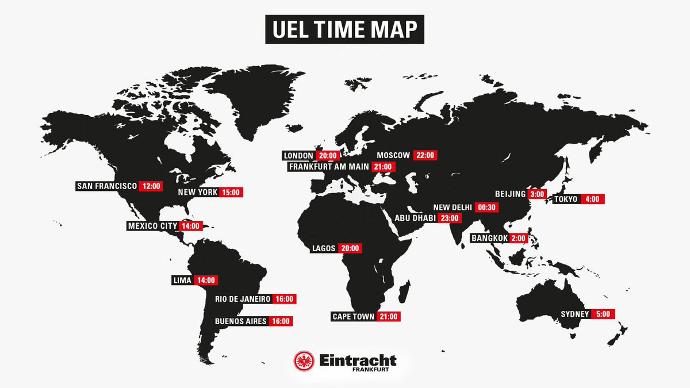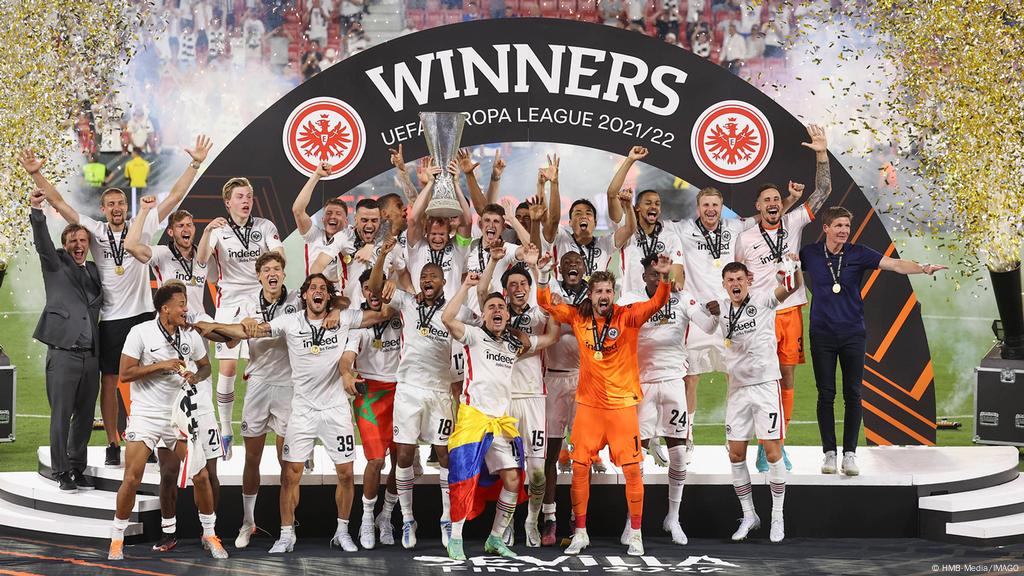 Victory and Defeat
The emotions surrounding Eintracht Frankfurt are intense and passionate, both on and off the pitch. The fans are known for their unwavering support and feverish enthusiasm, which immerses the stadium in an impressive atmosphere at every match. This deep emotional connection to Eintracht Frankfurt creates a strong community of fans who share together in joy and disappointment, victory and defeat, and who form the heart and soul of the club.
---
Facts about Eintracht Frankfurt:
60.000
Seats and standing room
in the stadium
14.
Largest sports clubs
Worldwide
Ihr Dynamic Snippet wird hier angezeigt... Diese Meldung wird angezeigt, weil Sie weder einen Filter noch eine Vorlage zur Verwendung bereitgestellt haben

Ihr Dynamic Snippet wird hier angezeigt... Diese Meldung wird angezeigt, weil Sie weder einen Filter noch eine Vorlage zur Verwendung bereitgestellt haben

At Eintracht International, we are excited to welcome you to our global soccer family. Our mission is to connect Eintracht Frankfurt fans around the world, and we are proud of this passionate and diverse community. -- Theo